About NABPRO

National Building Products Corp was established in 1984 to import and distribute building materials for the construction industry. Our specialty is to provide our customers with gypsum board and acoustical materials and tools in addition to building insulation materials, metal door frames, suspension grid systems and more.
We carry first quality brands on gypsum board materials such as USG drywalls and ceilings, Timely doorframes, Elmdoor access doors, Knauf building insulation materials, Kemlite FRP panels and acoustical suspension systems, Trimtex plastic moldings, Hyde tools among others.
We are located in San Juan, from where we serve the entire Puerto Rico market, the Virgin Islands and the Caribbean region with a large inventory and excellent service.
Our Mission

To provide the construction industry with the best service, brands and prices.
We carry first quality brands such as
USG, Trim-Tex, Timely and more.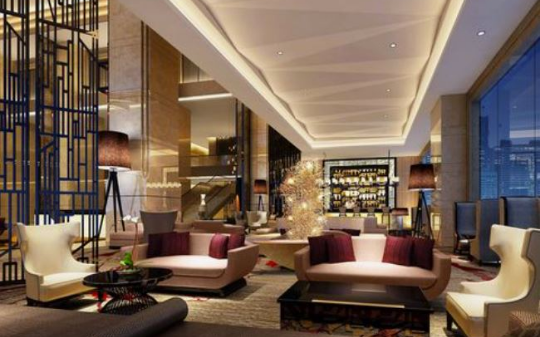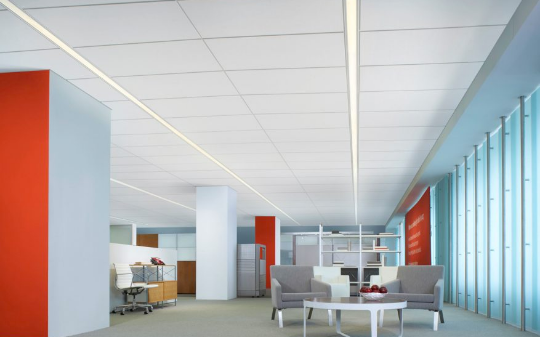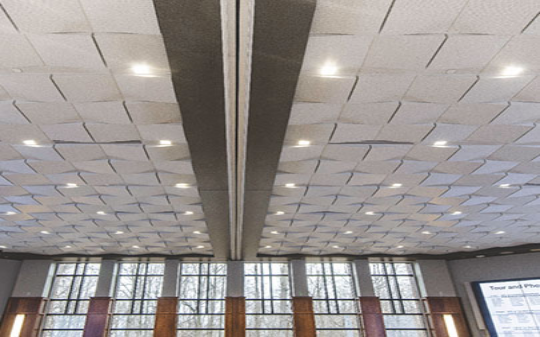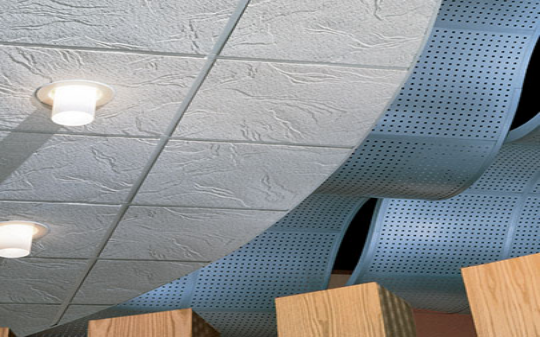 Our Products

Acoustical Ceiling
Suspension Grid Systems
Gypsum Board
Materials and Tools for Gypsum Board
Metal Lath Products
Building Insulation Materials
Metal Door Frames
Floors Plastic Moldings
Our Suppliers

We aim to work in partnership with our suppliers, developing
constructive relationships and working together effectively.